Why You Should Always Work with a Licenced Plumber
March 28, 2022
As one of the most well-regarded trades in Australia, plumbing is a highly skilled profession that requires years of training and multiple qualifications just to master the essentials.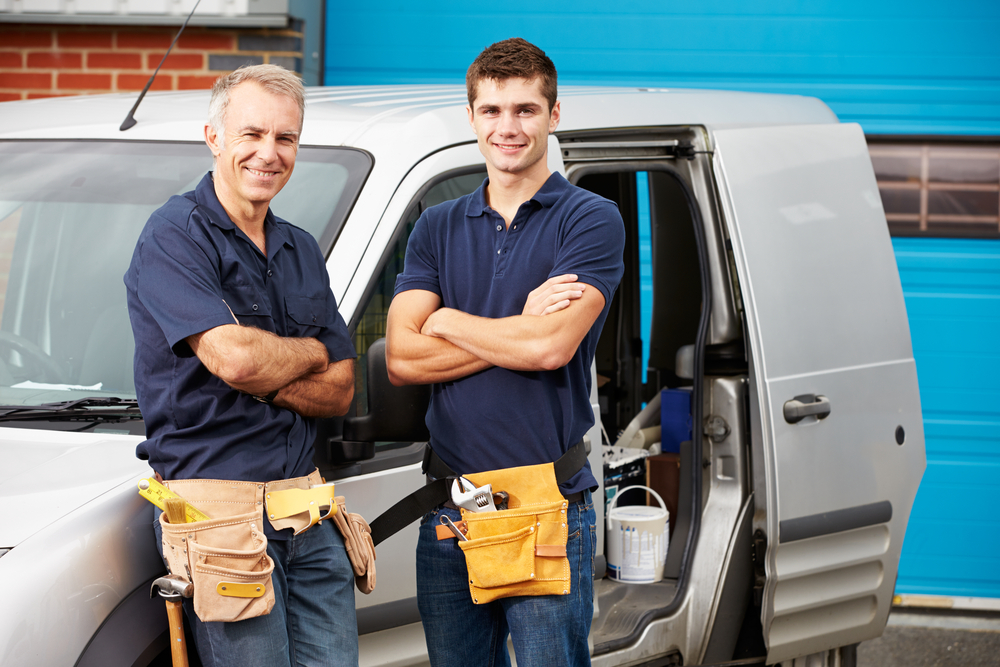 There are a number of reasons why you should only have fully licensed tradesmen working on your home. For starters, a licensed plumber will be able to ensure all works are completed correctly, compliantly, and efficiently. 
Every state requires a number of different licences and qualifications in order to be registered as a plumber. Plumbers operating across Victoria are regulated by the Plumbing Industry Council (PIC), which falls under the Victorian Building Authority (VBA). Victorian plumbers must follow certain guidelines in order to perform any plumbing works on residential, commercial and industrial sites. 
In Victoria, licences are issued and can last between one to three years. At MCN Plumbing, our fully qualified and licenced plumbers in Melbourne are the locally based professionals you can trust to assist with any sized plumbing job.   If you need help with blocked drains in Melbourne give us a call.
What Is the Difference Between a Registered and Licenced Plumber?
When it comes to completing plumbing installations, upgrades and repairs on your home or business, having a registered or licenced plumber on the job is the key to ensuring all works are finished properly. 
In Victoria, plumbing licensing and registration are covered across three work categories: main, restricted and specialised. So, what is the difference between a registered plumber and a licensed plumber?
Registered Plumber 
In order to carry out plumbing work in Victoria, a registered plumber must comply with the standards of the class they hold a registration in. Unfortunately, registered plumbers will not be able to issue compliance certificates for works they complete that are equal to or are over the amount of $750.00. Registered plumbers are also unable to supervise apprentices.
Licenced Plumber 
The VBA has a strict set of guidelines a plumber must follow to be considered fully licensed. Not only will a licensed plumber have a higher standard of workmanship compared to a registered plumber or an apprentice, but their many years of service will be key to ensuring the work is done properly. Licenced plumbers are also insured, which will ensure you are protected against any defective plumbing work.
There are 8 different classes that plumbers can be licenced in:
1. Water Supply
2. Gas fitting
3. Sanitary
4. Roofing (Stormwater)
5. Drainage
6. Mechanical Services
7. Fire Protection
8. Irrigation (Non-agricultural)
If you're looking for a trustworthy plumber in Doncaster, Ashwood or any other surrounding suburb, a licenced plumber is the way to go. Check out the Victorian Building Authority (VBA) website to find out more about the importance of registered and licenced plumbers.
How Do You Check if A Plumber Is Licenced?
Before a plumber starts any work on your property, it is important to first check if they have a valid licence. To check if a plumber has the appropriate credentials, ask to see their licence or registration card. This way, you will be able to see what classes they are licensed for, as well as the validity of their licence.
You can also check the Victorian Building Authority (VBA) website to confirm if your plumber's credentials are in order.
At MCN Plumbing, our team can complete several different plumbing services, including plumbing installations, fit-outs, toilet repairs, tap repairs, and pipe relining services. Contact our plumbers now to find out more. 
What Certificates Should a Plumber Have?
There are a number of different certifications a plumber operating in Victoria must hold in order to complete regulated plumbing works. 
First and foremost, every plumber must complete a 4-year plumbing apprenticeship in order to work in the industry. This apprenticeship will include a Certificate III in Plumbing, which will allow the plumber to register and eventually hold a licence in the class they specialise in.
For those looking to work in the construction sector, a Construction Induction Training course will need to be completed in order to obtain a white card. This can be done with an approved Registered Training Organisation (RTO).
Obtaining a licence through the appropriate state authority, in this case, the VBA, is also a necessity for those looking to have major works completed in residential, commercial or industrial areas. Licenced plumbers will be able to issue compliance certificates for certain plumbing jobs across Victoria, which will certify that the plumbing works completed have met all necessary plumbing standards. 
If you're looking for a certificated plumber in Kew, Ringwood or any other surrounding suburbs, MCN Plumbing is the professional team you can rely on.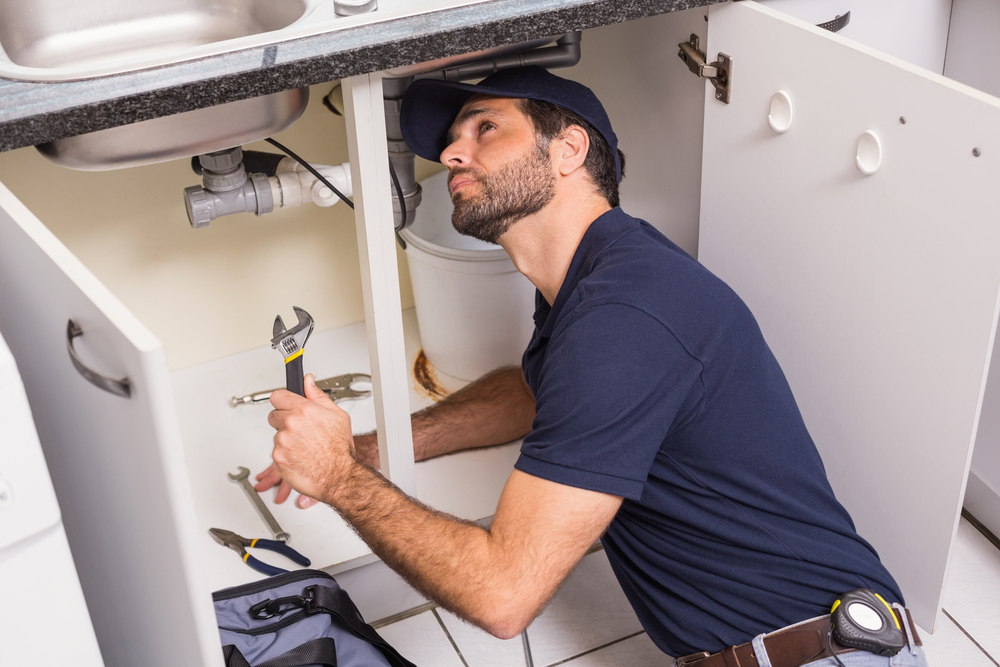 The Key Advantages of Working with a Licenced Plumber
Efficient, reliable and highly skilled, there are many benefits to working with a licensed plumber. Not only can a plumber with a valid licence issue a compliance certificate, but they also hold insurance, which will protect you against any defects or issues in your plumbing. 
Licenced plumbers also have extensive experience, knowledge and training in their allocated class or classes, which will give you the peace of mind you need when they work on your plumbing.
If you've come across a leaking or blocked drain in your home or business and need a plumber as soon as possible, MCN Plumbing is the fully licensed team you can trust to complete all works properly to the required standards and regulations. Whether you're located in Bentleigh, Glen Waverley or any other surrounding suburbs in Melbourne, MCN Plumbing is here to help 24 hours a day, 7 days a week.  
The Potential Dangers of Working with An Unlicensed Plumber
No matter how big or small the plumbing job may be, hiring a qualified, trained and licensed plumber is crucial to ensuring all works are completed correctly. There are a number of dangers you could face by failing to employ a licensed or registered plumber, including faulty plumbing work, health and safety risks, and insurance concerns. Your plumbing can also fail future home inspections without the appropriate certificates. 
By using a professionally trained and fully licensed plumber, you will be able to safely guarantee all plumbing works completed in your home or business have been carried out to the highest standards. 
The VBA regulates all plumbing practitioners and plumbing works across Victorian suburbs, from Mount Waverley to Nunawading, and beyond! This ensures the health, safety, and integrity of your water supply and wastewater systems.
We hope this article has helped you understand the importance of a licensed plumber and the difference between a registered and licensed professional. To enquire about all the plumbing services you need across Melbourne, get in touch with MCN Plumbing today.