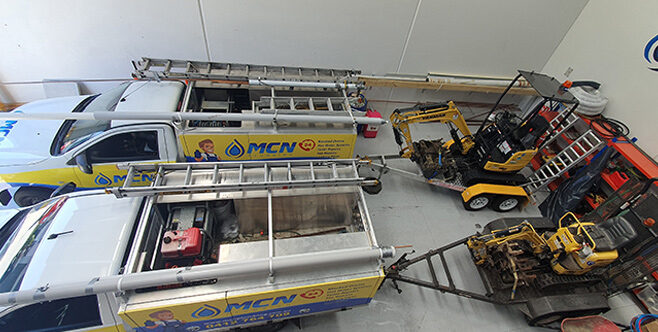 Your Local Plumbers

Serving Lilydale

And The Wider Melbourne Area

When it comes to plumbing problems, all anyone wants are reliable, affordable solutions at a time that suits them. When you choose our plumber in Lilydale, this is exactly what you get. MCN Plumbing is proud to provide a wide range of same-day plumbing services with great guarantees and affordable prices. Whether it's residential or commercial, we can come to you and get the job done.
Plumbing Solutions Available In
Lilydale
The following is a comprehensive list of plumbing solutions from our expert plumbers in Lilydale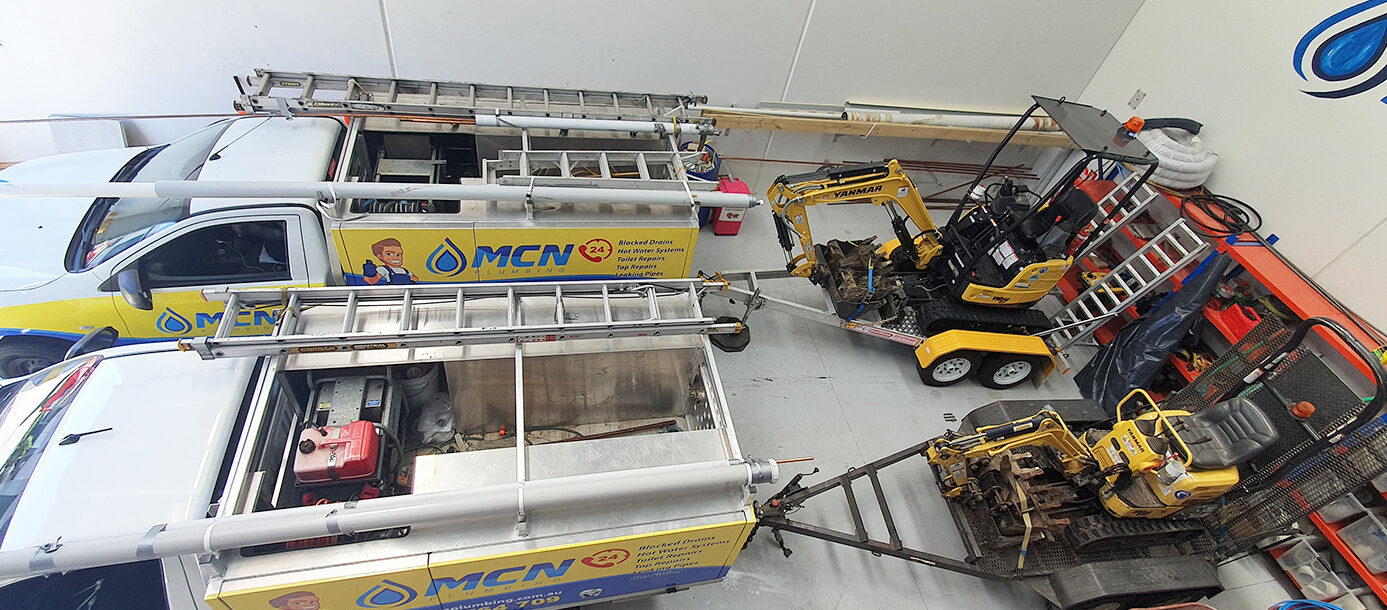 Great deals from our Lilydale Plumbers
Why Choose
MCN Plumbing?
24/7 Emergency Plumbing Services

We are available 24 hours a day 7 days a week. If you have a plumbing emergency, we'll make it our priority!

Fast Same
Day Service

We guarantee same-day services if you call before 10:30am – even for non-urgent plumbing jobs.

Upfront Pricing for Your Peace of Mind

You can rest assured that the price we quote you is what you will pay at the end of the job, with no hidden costs!

All Plumbing Work Guaranteed

MCN Plumbing offers 100% guaranteed results across all our work. Ask us about our great range of guarantees!

Fully Qualified
Professionals

Our plumbers are highly qualified, fully insured professionals backed by the best equipment and plumbing techniques.

No Mess
No Fuss

We pride ourselves on providing clean and non-invasive plumbing and blocked drain services, and we will always clean up after a job!

Years in
the Industry

Every job we complete is backed by more than 30 years of industry experience.

100% Success Rate with 5 Star Reviews

You will always get a job well done with MCN Plumbing. To hear what some of our customers say, look no further than our glowing Google Reviews!
The services on offer from MCN Plumbing include but are not limited to:
With MCN Plumbing, you also get the services you need when you need them. We are proud to offer 24/7 plumbing services to assist you with urgent problems and plumbing emergencies. Pick up the phone and call us now if your plumbing issue can't wait.
To talk to a plumber in Lilydale, call 0420 102 198 or make a booking enquiry online now.
Lilydale Map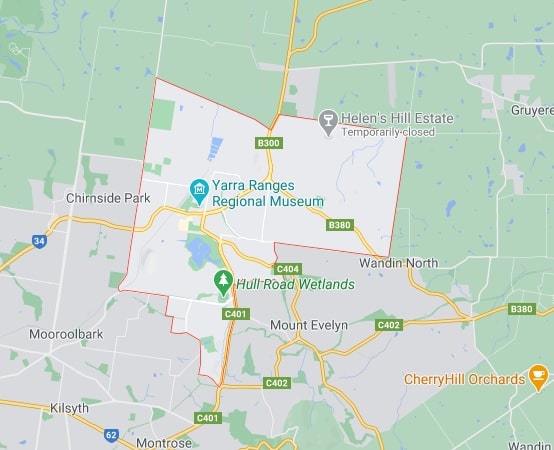 Other plumbing services available in Lilydale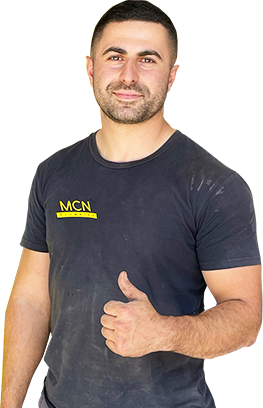 MCN Plumbings
Lilydale, VIC 3140
Also Servicing the surrounding area
Opening Hours
Monday Open 24 Hours
Tuesday Open 24 Hours
Wednesday Open 24 Hours
Thursday Open 24 Hours
Friday Open 24 Hours
Saturday Open 24 Hours
Sunday Open 24 Hours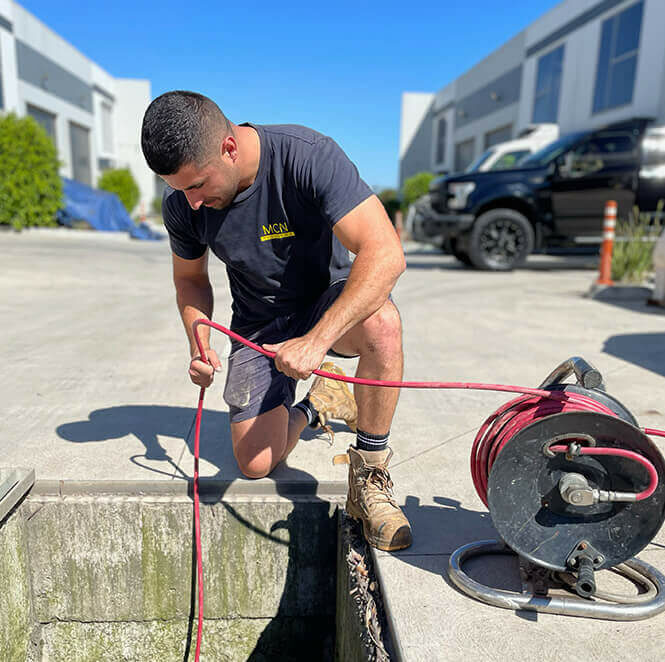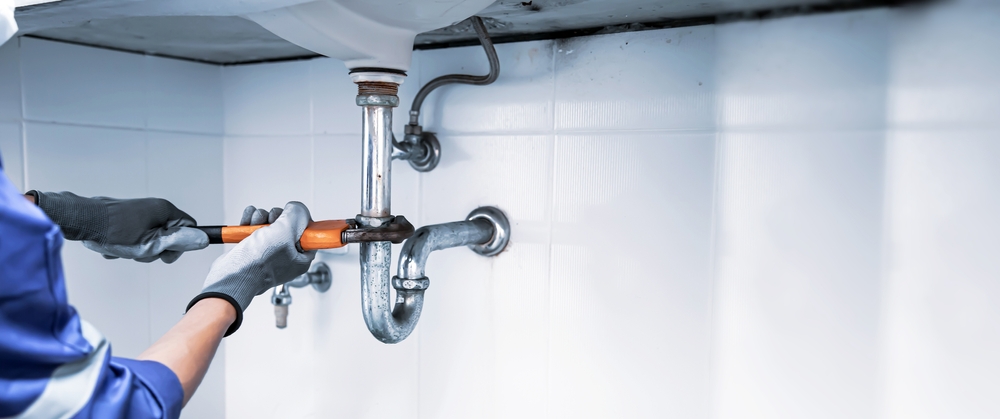 November 2, 2023
The Importance of Regular Plumbing Maintenance