Residential vs Commercial Plumbing – What's the Difference?
October 20, 2022
They might all deal with pipes, leaks and blockages, but not every type of plumber is the same. Residential and commercial plumbers both have particular skills that make them masters in their respective fields.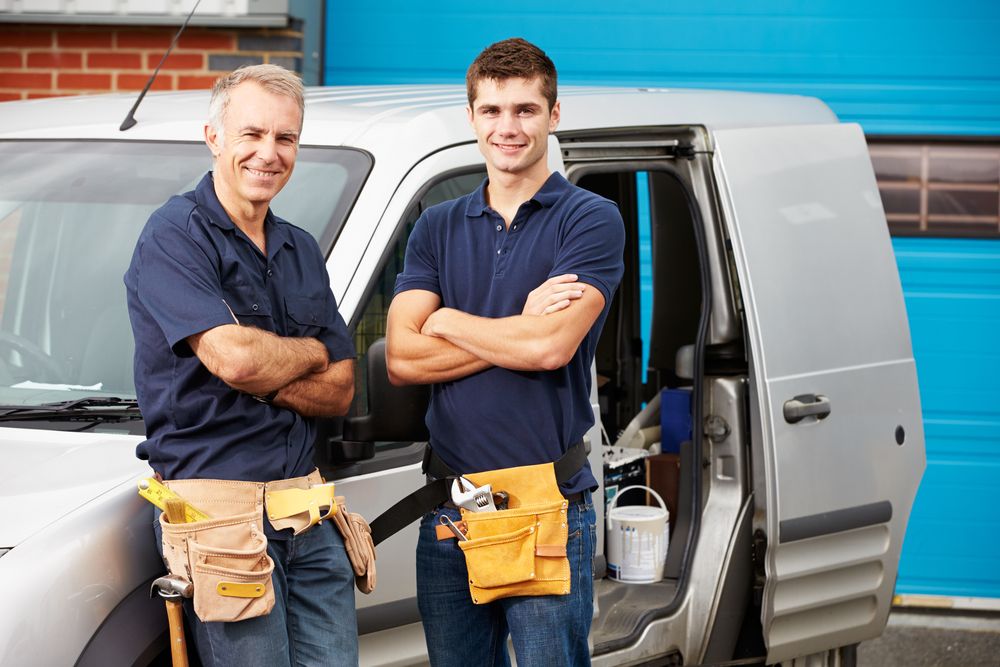 A residential plumber won't be able to assist you with most commercial plumbing issues due to a lack of exposure, experience, tools, or training – to name just a few barriers. Similarly, commercial plumbers generally won't be able to complete residential plumbing work as quickly or effectively. After all, this is the work that a residential plumber does day in and day out, so they know how to do it best!  If you need help with blocked drains in Melbourne give us a call.
Understanding what type of plumber you need is the key to getting the job done quickly, efficiently, and affordably. Whether you need a plumber in Wheelers Hill, Carrum Downs, or across Melbourne, this article is here to help you.
Read on to learn more about the differences between residential and commercial plumbers.
Residential Plumbing Explained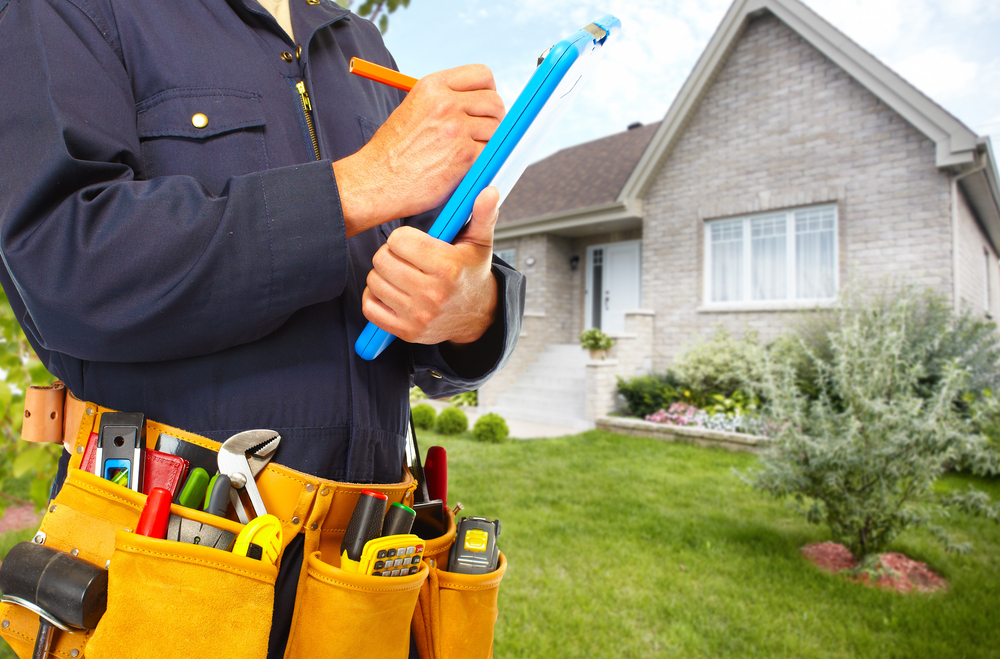 The main difference between residential and commercial plumbers comes down to where they work and the scope of the work they complete.
As the name suggests, residential plumbing takes place at residential properties. For example, you have a blocked drain at home and you need a plumber to come to Chirnside Park to assist you.
Residential properties are generally single-storey or double-storey, and you will rarely see residential premises stretching over three levels or more. Residential plumbing jobs typically involve a single plumbing line and the appliances are not shared across multiple households. 
Large households might have 8 to 10 people living under the same roof and using the same plumbing systems. But this is nothing compared to the hundreds or even thousands of people who sometimes use the same commercial plumbing systems and appliances.
All of this means that residential plumbing systems tend to have less strain on them, meaning residential plumbing jobs are often simpler and smaller in size and scale. Residential plumbing systems tend to need general maintenance less often (usually every few years) and most jobs can be completed by one plumber or just a few plumbers.
However, residential plumbing work can still be very urgent, highly sensitive, or potentially damaging to your property and family. For example, a leaking or burst pipe might require a plumber to come to your home in Mitcham ASAP to avoid serious water damage and other complications! When searching for a residential plumber, make sure you choose a professional who offers same-day services and 24/7 emergency response.
Commercial Plumbing Explained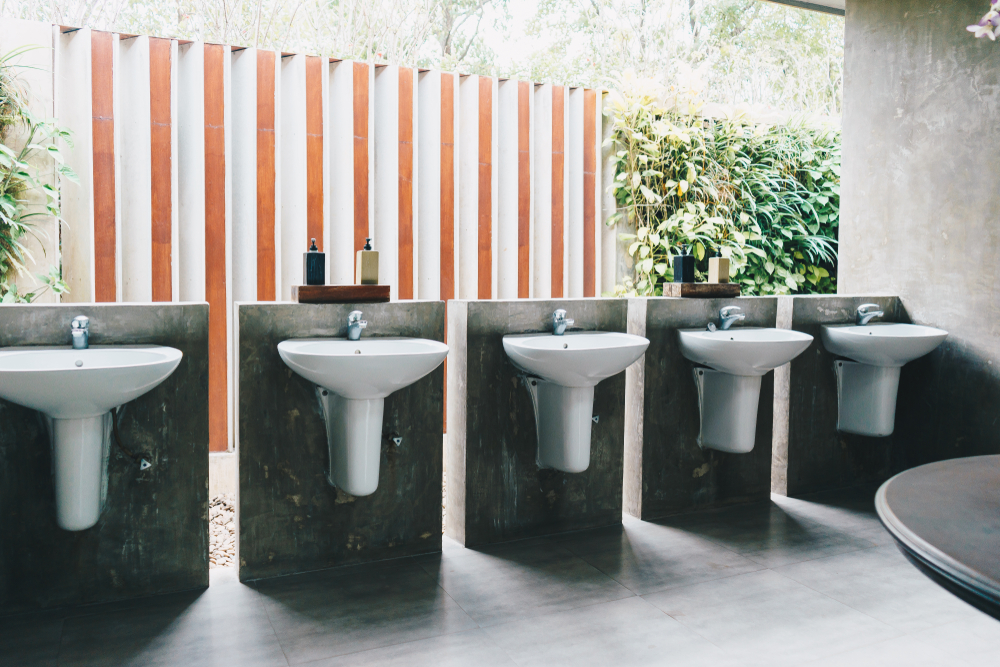 Commercial plumbing work takes place at industrial and commercial buildings, such as offices, schools, restaurants, shopping centres, healthcare facilities, warehouses, and universities. These properties are often larger and have more complicated plumbing systems, which makes the work greater in both scope and complexity. Even a seemingly simple commercial plumbing job can be made more complicated due to how other parts of the system are affected.
As we mentioned above, there can sometimes be hundreds or thousands of people sharing the same plumbing facilities at commercial buildings. For this reason, preventative maintenance tends to be more of a focus in the commercial plumbing sector, with maintenance often taking place yearly or even multiple times a year.
Commercial plumbers often work in larger teams including not just plumbers but also other trade and construction professionals. Commercial plumbing work is also more likely to take place outside conventional hours to ensure minimal disruption to business operations.
Residential vs Commercial Plumbing
To dig deeper into the differences between commercial and residential plumbing, we've outlined how they differ in terms of costs, tools used, and services provided. 
Residential vs Commercial Plumbing Costs
Comparing residential plumbing costs to commercial plumbing costs is a bit like comparing a butcher to a baker. Only one of these professionals will be able to provide the services you need, so there's no point looking at what the other one will cost – even if they are cheaper!
If you were to compare commercial and residential plumbing costs, you would find that commercial plumbing is usually more expensive. That's because jobs tend to take longer and require more manpower, materials, and tools. You will also spend more on plumbing maintenance in the commercial sector because the upkeep of commercial plumbing systems is much more demanding.
On the other hand, residential plumbing work is more likely to be smaller in scale, requiring fewer workers and less time to complete, resulting in lower costs. However, residential plumbers are more likely to find a system that has been damaged due to years of neglect, because people don't tend to call a residential plumber for maintenance – only when something has gone wrong!
To get the best price on commercial or residential plumbing, be sure to look for multiple quotes from plumbers offering similar services. You can also look for plumbers who offer $0 callout fees, discounts and incentives, and other cost-saving measures.
Commercial vs Residential Plumbing Tools
Residential and commercial plumbers will use many of the same tools, but the tools they reach for most will differ.
Here are some of the most used residential plumbing tools and supplies:
Drain snakes
Plumbers tape
Wrenches
Washers
Plungers
And here are some of the most used commercial plumbing tools and supplies:
Industrial vacuums
Tile saws
Generators
Pipe cutting equipment
Drilling tools
Pipe bevelling machinery
Commercial vs Residential Plumbing Services
Residential and commercial plumbers both specialise in plumbing installations, maintenance, and repair services. As mentioned above, commercial plumbers are more likely to work on larger buildings and more complex plumbing systems.
Here are some of the most common residential plumbing services:
And here are some of the most common commercial plumbing services:
Preventative plumbing maintenance

Inspection and testing of thermostatic mixing valves

Constructing fire sprinkler systems

Grease trap cleaning

Blocked drain clearing and burst pipe repairs in commercial settings

Commercial plumbing insurance work

Sewer replacement work

Backflow prevention and testing

Services related to fire extinguishers and hoses

Gas line installations
Other Differences Between Commercial and Residential Plumbers
Residential plumbers will have more knowledge of the local area and plumbing quirks that may affect your home's plumbing system

Commercial plumbers may interact more with members of the general public, e.g. pedestrians

Residential plumbers consult more with the property owner/resident while commercial plumbers are more likely to consult with a dedicated building or facility manager

There are generally more licences, regulations, standards, and codes to consider on commercial plumbing jobs

Insurance requirements will vary, with commercial plumbers more likely to need a higher level of public liability insurance
Do I Need a Residential or Commercial Plumber?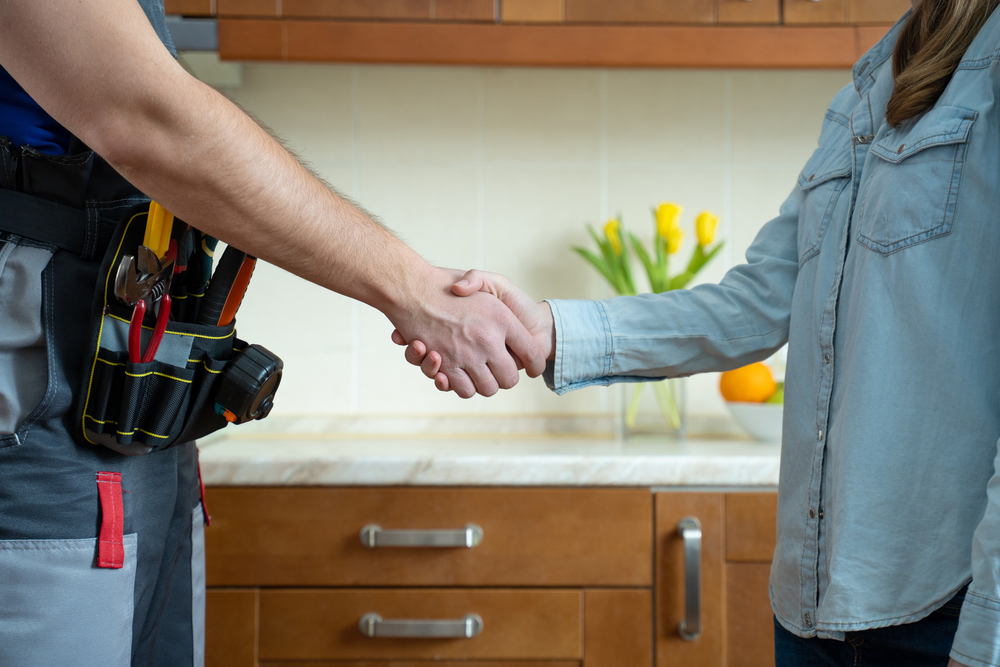 In many cases, it will be obvious what type of plumber you need. If there's a plumbing problem with your family home, simply call your local plumber in Camberwell or Toorak. If you work in a large-scale, multi-storey building or a commercial kitchen, it's probably a commercial plumber that you need.
However, if you manage a single-storey office building and you have a leaking toilet or a problem with your hot water system, you may be able to call a residential plumber. Similarly, if you live in a multi-storey apartment building, you might be better off with a commercial plumber even though they're working on your home.
At MCN Plumbing, we work with both homes and businesses on everything from leaking taps to hot water systems, emergency plumbing to drainage works to gas leaks. 
If you need a plumber in Wantirna, Greensborough, St Kilda, Oakleigh or across Melbourne, we are here to help. Simply view our services to see if we can assist you or give us a call for tailored advice about your plumbing needs.