Pros and Cons of DIY Plumbing Solutions
October 20, 2021
Do you consider yourself a bit of a handyman or handywoman? Completing projects around the home can be incredibly satisfying, and it can save you some money compared to calling a professional.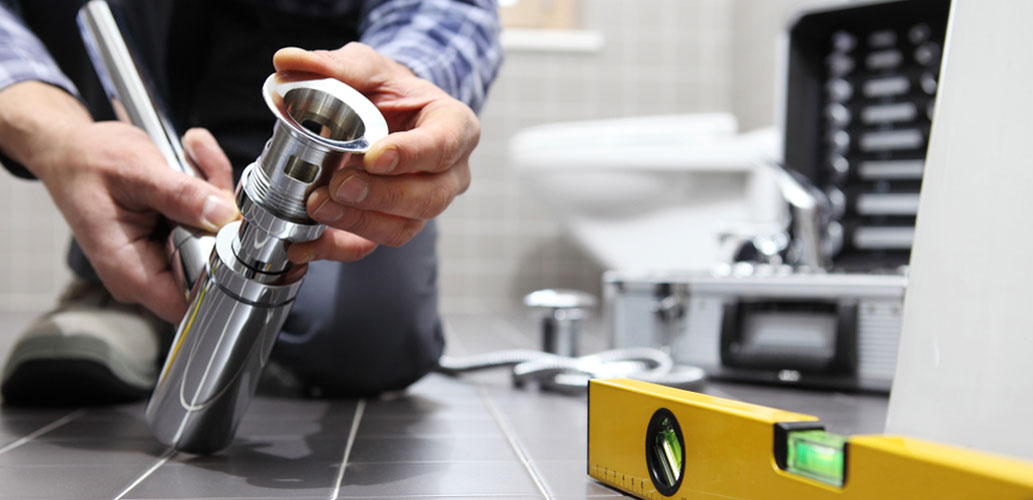 Whether you're creating a garden bed, building a coffee table, painting a bedroom, or resealing a bathroom, a bit of DIY can make a big difference.
But what about plumbing? If you have a blocked drain or a leaky tap, should you be handling that yourself, or should you pick up the phone and call your local Melbourne plumber?
The answer will vary from person to person, but there are some hard and fast rules you should follow when it comes to DIY plumbing.
Read on for more information about what you can do, what you should avoid, and the pros and cons of DIY plumbing.  If you need help with blocked drains in Melbourne give us a call.
Can You Do Plumbing Yourself? The General Rule of DIY
Want to know if you should do it yourself? Whether it's DIY plumbing or another household task, here are a few questions you should ask yourself before you attempt the job:
1. Do you have the skills and the confidence? Even if you have all the steps in front of you, not everyone will feel confident carrying out a task. If you don't have the skills, you should strongly reconsider taking on any task yourself.
2. Do you have the tools for the job? Most people DIY to save some money. Instead of paying for labour, you just pay for parts. But if you also need to buy or rent specialist tools for the job, doing it yourself might suddenly become a much bigger and more expensive hassle!
3. Is it worth the time it will take? Even if you're pretty good at a task, it will probably take you longer than it will take a professional. You have to ask yourself if it's worth the time.
4. Is it worth the money you could save? You might save some money, but are you really going to save enough money to make it worth tackling the task yourself?
5. What is the margin for error, and what if something goes wrong? Sometimes you can get away with a DIY job being just 'good enough', and sometimes it needs to be perfect. If something does go wrong, can you risk the time, money, and effort it can take to fix it? Even worse, could an error put your health and safety at risk?
6. Is it even legal? In Victoria, you need to be qualified, licenced, and insured to perform many tasks, including the vast majority of plumbing jobs. Illegal work could result in fines or insurance claims being rejected when something goes wrong.
So, Where Does Plumbing Fall When You Follow These Criteria?
When it comes to DIY plumbing, the answer is sometimes but not most of the time.
There are a handful of plumbing tasks that require basic skills and don't require specialist tools. These tasks won't take you too long, might save you a little bit of money, and with some special care, it won't be disastrous if something goes wrong. Importantly, it's also legal to complete these tasks.
Some plumbing work you can DIY includes:
Replacing a washer in your tap
Changing a showerhead
Replacing the valves and washers in your toilet
Replacing a cistern
Cleaning and maintenance for traps and grates at ground level
Installing some lawn watering systems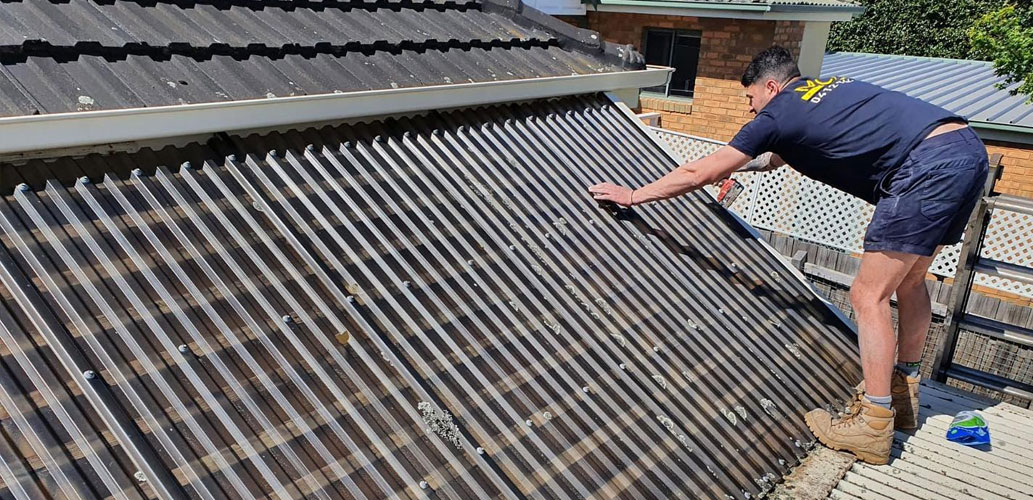 Plumbing Problems That You Shouldn't Fix by Yourself
In Victoria, the following plumbing work must be completed by a qualified, licenced, registered and insured professional. If you're wondering if you should call your local plumber in Thomastown or Watsonia for these jobs, the answer is yes!
Anything to do with your water supply
Gas fitting work
Stormwater and drainage works
Sanitary-related plumbing work
Mechanical plumbing services
Non-agricultural irrigation work
Fire protection plumbing services
Here are some specific plumbing services that you should stay away from and why:
Hot water services: Unless it's relighting your pilot light, you should stay away from hot water services, including hot water installations and repairs. Working with these systems could also involve working with gas or electricity, which could be hazardous to your health and safety!
Blocked Drain and Water Pressure Issues: You can pull hair out of a shower grate or try home remedies/off-the-shelf solutions for drain clearing. Anything beyond that will require specialist tools and skills that should be left to a plumber. This includes removing tree roots in pipes.
Roof Plumbing and Stormwater Work: Whether it's a roof leak or a problem with your gutters or pipes, these jobs involve working at heights and must be completed by an insured and registered professional.
Water Leaks: Leaking pipes might sound easy to fix on the surface, but a plumber is essential to ensure the real source of the problem has been dealt with and not just papered over. If you have a burst pipe, then you should call a plumber straight away!
Plumbing Work Related to Renovations: There are plenty of parts of a home renovation that you can DIY, but to ensure everything is above board, leave the toilet installation and all other plumbing services to the pros.
All Gas Fitting Work: Working with gas is both dangerous and illegal for unlicensed professionals. Many plumbers are also licenced gas fitters and can assist you with new gas installations, gas fixtures and appliances, leaking gas repairs, and carbon monoxide testing.
When it comes to DIY plumbing, just remember this. The safety of yourself, your family, and your property should always come first. And just because you can buy parts at the hardware store, it doesn't mean you're permitted to complete repairs or installations yourself.
Whether you need a local plumber in Wantirna or a plumbing company in Wheelers Hill, a professional will always be able to ensure that work is completed safely and to the highest standards.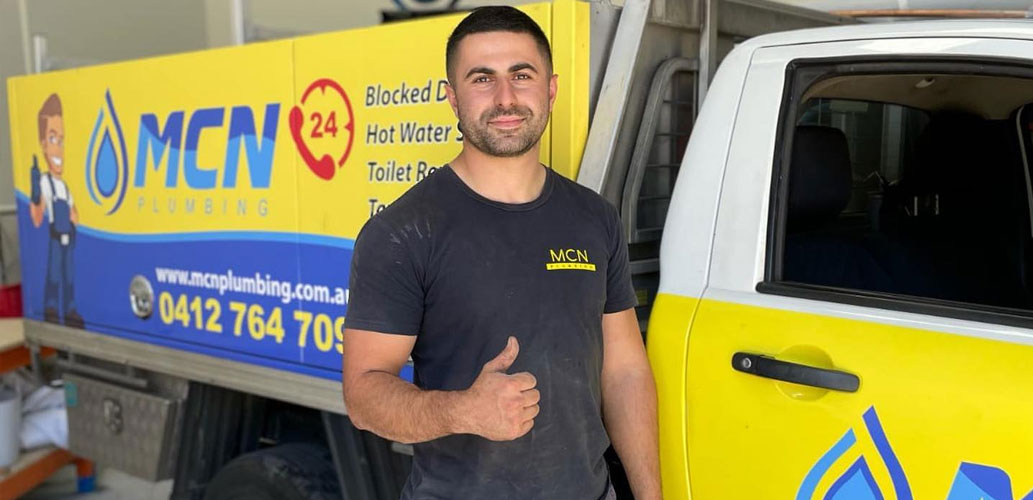 Pros of DIY Plumbing Solutions
When you choose the right job, there can be several benefits to DIY plumbing:
good opportunity to learn some basic skills
A feeling of satisfaction once the job is done
Save a little bit of money on labour costs
Become more self-reliant
Able to fix similar problems in the future
Cons of DIY Plumbing Solutions
Unfortunately, there are many potential downsides to DIY plumbing. These cons apply to more complicated jobs but they may also apply to seemingly simple tasks. That's why you should always call a plumber if you are unsure.
The cons of DIY plumbing and gas fitting include:
You may lack the skills and have trouble gauging the difficulty of the task
You may face safety hazards and threats to both your property and its inhabitants
You may miss the real problem only for it to come back worse later
You may lack the expensive and specialist tools required for the job
DIY mistakes could impact the long-term value of your home
It might not be worth the time it takes you to do the job
Mistakes can potentially make your plumbing problems worse and more expensive
A lot of plumbing and gas fitting work is illegal to complete if you are not licenced or insured
Insurance companies may not pay for repairs when unauthorised work has been completed
Why Calling a Professional Plumber Is Almost Always the Right Choice
In the world of plumbing and gas fitting, your top priorities should always be safety and quality – both in the short term and the long term.
With DIY plumbing, you run the risk of compromising both of these priorities. In the short term, an error with your work could lead to damaging and potentially dangerous results. In the longer term, any issues that occur could expose you to legal and insurance difficulties, which will create new dangers and damage that is harder to resolve than it should be!
Plumbers are highly skilled, licenced, registered, and insured professionals. They will ensure the job is completed correctly and safely the first time around.
On the rare occasion that you do have problems with plumbing and gas fitting work, it will generally be covered by some sort of guarantee, and in the long-term, your insurance can help you cover the cost of unexpected problems.
At the end of the day, even if everything goes right, sometimes it's worth paying for peace of mind (and to have someone do the job while you put your feet up).
The vast majority of plumbing work is highly affordable. It's always worth paying for professional plumbing services when you consider the cost that comes with ignoring the problem or choosing inadequate repairs.
Whether you need a plumber in Vermont or a gas fitting and plumbing team in Templestowe, it's easy to find a trustworthy professional in Melbourne.
So, if you don't know whether you should fix a plumbing problem yourself, don't delay and don't DIY. Instead, pick up the phone and call a plumber – you'll be glad you did!