More Than Just Pipes: What a Plumber Can Do for You!
October 25, 2021
When you think of a plumber in your home, you're probably picturing someone squatting below the sink while you count up the cost of water damage. Maybe you're picturing the sweet relief that comes when a leaking tap is finally tightened or a blocked toilet is unclogged.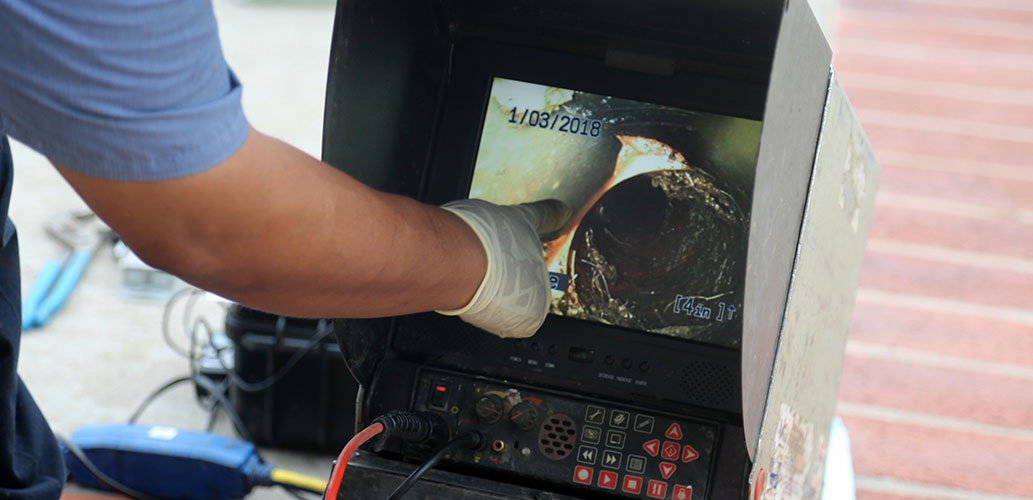 It's fair to say that plumbers are well known for a few stereotypical services, but there is actually much more that they can do for you. In fact, a plumber might be there for some of the more exciting times of your adult life (trust us, it's true)!
Licenced and professional plumbers take care of a wide range of installation, maintenance, and repair services. This applies not just to pipes and drains, but a wide range of household systems, from below the ground to the top of your roof!
Let's dive deeper into this topic, look beyond the drains and pipes, and explore some of the most essential services that a plumber can provide for you.  If you need help with blocked drains in Melbourne give us a call.
What Are the Most Common Tasks People Use Plumbers for?
The following services are a plumber's bread and butter, and if you're picking up the phone, you're probably calling them for one of these reasons.
Whether you're looking for a local plumber in Ringwood or a plumbing team in Templestowe, any plumber worth their salt should be able to assist you with these services.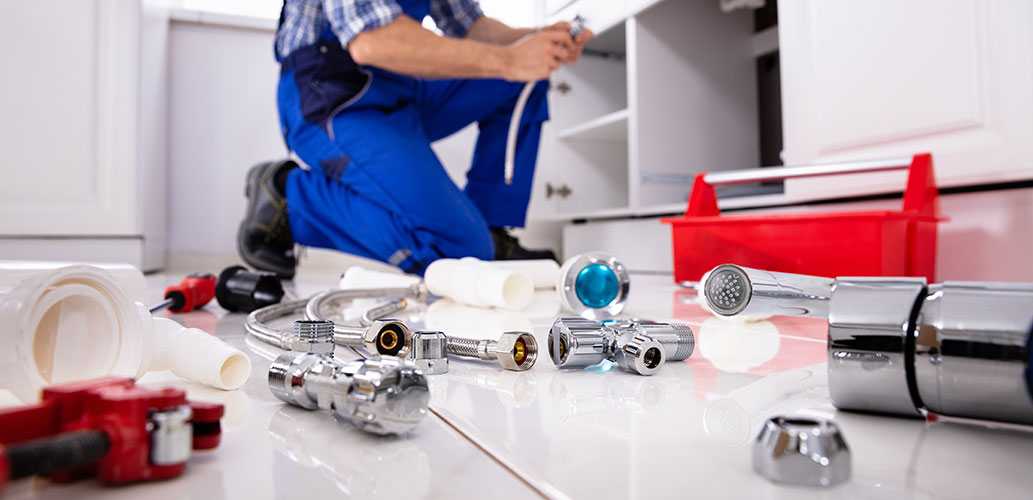 What Are Some Specialist Services That Plumbers Provide?
Just like in every industry, plumbers can specialise in a wide range of areas. This includes commercial, residential, and industrial plumbing, as well as offering a mixture of all three.
Below, we'll explore just a few of the specialist services that plumbers typically provide.
Blocked Drain Services
What's so special about a blocked drain?
If you find yourself asking this question, we don't blame you. It's true that most plumbers can clear most blocked drains, but not all blocked drains are the same.
If you have a blockage that can be temporarily fixed with home remedies or off-the-shelf solutions, most plumbers will be able to help you. These clogs are often local to your kitchen sink, your toilet or another drain.
However, some blockages are located deeper in your plumbing system. This might be the result of invasive tree roots or a build-up that's developed over time. For more complex blockages, you might need a plumber who offers specialist, non-invasive drain cleaning gear, such as hydro jet cleaning equipment and CCTV drain cameras.
Blocked drains can also cause damage to your pipes and drains, so it pays to choose a plumber who offers drain repairs, as well as specialist pipe relining, which can repair underground pipes without having to dig them up!
Gas Fitting Services
Many plumbers are also licenced gas fitters, meaning they can assist you with gas fitting services at home or work. This includes:
Industry-Specific Plumbing Services
As an industry professional, it pays to have other professionals on your side. Many plumbers will offer dedicated services for certain sectors because they have extensive experience in these areas.
For example, MCN Plumbing offers body corporate and real estate plumbing services in Melbourne. Real estate agencies often have many properties to deal with at once. It just makes sense to partner with a plumber who can provide a great deal on all the plumbing services these properties need. Whether you are part of an Owners Corporation or a real estate agency, these services could be perfect for you.
This is just one example of specialist, industry-specific plumbing services.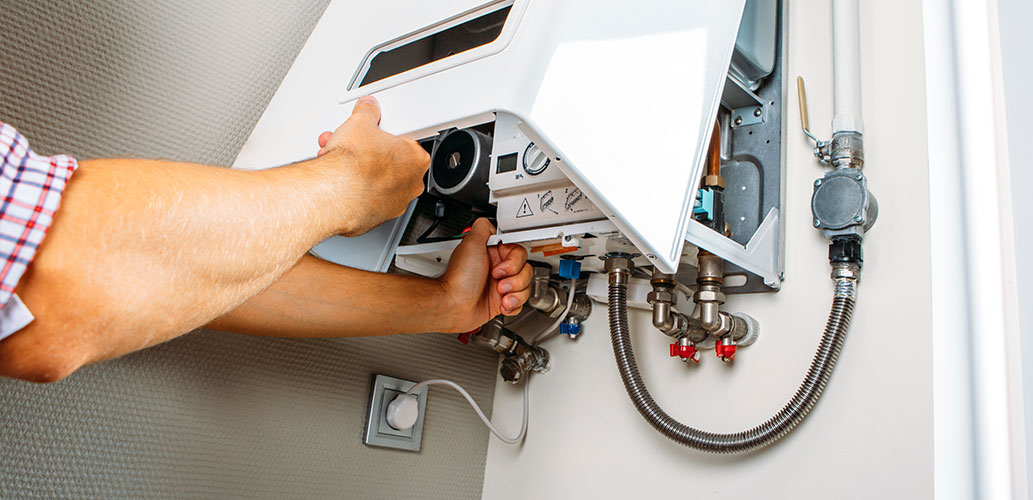 Do Plumbers Work 24/7?
Many plumbers offer emergency plumbing services. When it comes to emergency plumbers, it's important to find a plumber who is the real deal. Some plumbers will promote emergency plumbing services, but these might only be available during business hours or within a specific timeframe.
If you urgently need a plumber in the middle of the night or early in the morning, it's important to choose a professional who offers true 24/7 plumbing services with a wide service area. That way, whether you need a plumber in Rowville or emergency plumbing services in Surrey Hills, help is only a phone call away.
What about These 'Exciting' Plumbing Services You Mentioned?
As we said off the top, a plumber might be around for some of the most exciting times in your life. We're talking about moving into a new home, renovating or extending a property, or even building your dream home from scratch. Let's quickly explore just a few of the things a plumber can assist you with.
Can a Plumber Install My Washing Machine?
Picture this: you've recently moved into your new home and your washing machine has been delivered. But before you can put on your first load, you realise that your washing machine isn't connected and you can't figure out how to hook it up.
While you can install a washing machine yourself, it might be less hassle to hire a plumber for the job. A professional plumber can install your washing machine for you in no time at all.
Can a Plumber Install My Dishwasher?
Sometimes you buy a home with grand plans in mind. We'll hang a painting there, put the fridge there, and install a dishwasher here. After all, you can't go without a dishwasher!
If you have all the necessary fittings, you may be able to install a dishwasher yourself, but you might also want to leave it to the professionals. If you don't already have the drain and water supply in place, you will definitely need a professional plumber to help you.
A plumber can assist you with new dishwasher installation as a standalone project or as part of a wider kitchen renovation!
Can a Plumber Install My Gas Appliances?
If your plumber is also a licenced gas fitter, they can assist you with gas appliance installations. Planning your first BBQ of the summer? Finally ready to commit to that oven upgrade? A plumber can assist you with all these exciting experiences and more!
There's Only One Way to Get All the Plumbing Services You Need!
If there's one thing we've learned today, it's that there are many things a plumber can do for you. In fact, there are often too many services to mention. From exciting installations and renovations to much-needed maintenance and emergency repairs, a plumber can help!
When you need plumbing services, check out the website of your local plumber and don't hesitate to give them a call to clarify any help that you need. Once you find a plumber who services a wide range of suburbs and offers an even wider range of services, you'll be set for life for all your commercial and residential plumbing requirements.