How to Choose the Right Hot Water System for Your Melbourne Home
May 1, 2023
A functional hot water system is the backbone of every home. Without the right unit in place, you can say goodbye to hot showers, dish washing and many other household comforts we often take for granted.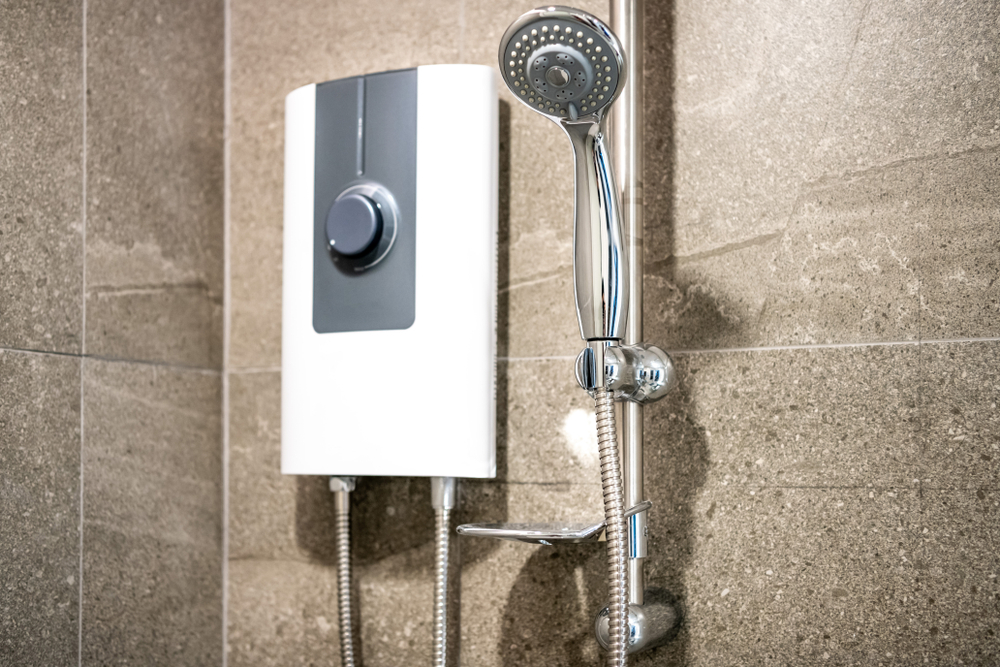 With so many hot water systems on the market, we understand how difficult it can be to narrow down your decision and find a suitable unit. Selecting the correct system is also a great way to save money, both in the short and the long term.
Whether you're replacing an existing system or upgrading to a more efficient model, this article will outline how to choose the right hot water system for your Melbourne home.  If you need help with blocked drains in Melbourne give us a call.
Top Considerations for Choosing the Right Hot Water System
Choosing the right hot water system for is very important. With this in mind, here are some of the primary considerations to keep in mind.
The Types of How Water Systems
Hot water systems come in three major forms – gas, electric and solar. All have their own unique selling points and features. Of course, suitability is a critical factor for this decision. For instance, some homes and apartments may not have access to a gas line, therefore making an electric system the more suitable alternative.
If your household tends to use a lot of hot water, gas is a good bet. This is because gas hot water systems are capable of heating new water entering the tank almost immediately and servicing them through the water outlets. On the other hand, an electric system requires a reserve of pre-heated water to service through the water outlets.
Another advantage of gas systems is affordability. While this will depend on the make and model, gas is generally more cost-effective than electric. There are also gas rebates in Victoria that can help you lower your overall energy spending.
Energy Efficiency
Given the recent rise in electricity bills, an energy efficient system is now a prerequisite for more and more Melbournians.
In terms of energy-efficiency, you can always consider installing a solar water heater. Despite a larger upfront cost, solar systems are incredibly efficient and cost-effective to run. A majority of solar and gas systems will also come with a star efficiency rating.
This scale is fairly simple – higher the number of stars, the more efficient the unit. Most new systems fall between 5 to 6 stars, with a small number achieving an industry leading figure of 7 stars.
If you are looking for lower energy consumption, it is worth considering a heat pump unit. A heat pump system uses renewable sources to heat cold water. Heat pump units use a refrigeration cycle, a heat exchanger, and an insulated storage cylinder to deliver a continuous flow of hot water without the need for a traditional source of gas.
When compared to the average electric water heater, you will find that gas models perform better in terms of dispensing hot water instantaneously, which naturally translates to saving money on your energy bills. It also proves to be a better alternative if you live in an area that experiences a warmer climate.
It may also be a good idea to keep a check on the combustion factor of your hot water system, as this will tell you how efficiently all the fuel is being converted to heat.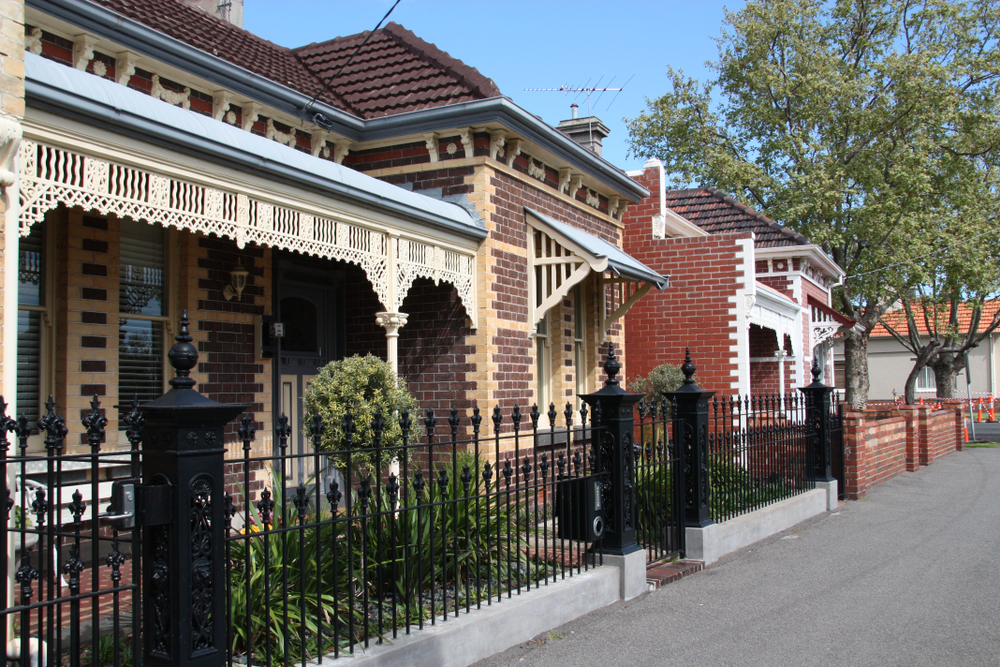 Lower Energy Costs
So, we've established that investing in systems with high energy ratings is a great way to save money in the long term. With this in mind, let's now explore another cost-effective avenue – units that operate with cheaper off-peak electricity rates. These off-peak electric heaters use a dedicated circuit that can lower your running costs at specific times.
Another way to reduce costs is to opt for electric water heaters, which can reduce household gas bills. However, we must note that this is most relevant to properties that do not have a gas line. This will also depend upon your household size and the capacity of the make/model.
If you have any questions or concerns about the compatibility of your home, it is always a good idea to speak with professional hot water plumbers.
The Number of Users/Bathrooms
One of the first things you need to remember when choosing a hot water system is the amount of users. You have to narrow down the number of users that will access the system, and how many bathrooms you would need a hot water supply in.
The size of your water heater is also affected by the number of average users.. As a general rule, if you have fitted showers in multiple bathrooms, it is a good idea to buy a hot water heater with a larger capacity.
Any home with a large number of residents opens the door to unexpected cold showers when the flow of hot water inevitable runs out. In this instance, we would highly recommend an instantaneous hot water system capable of delivering a consistent water flow at your required temperature. As we just noted, you will be best served to opt for a model with strong energy ratings.
The greater the number of water outlets, the greater the level of hot water usage. You should always keep in mind that typically a person will use up around 50-70 L of water every day, considering various chores and needs.
Location and Placement
Regardless of the make or model, location and placement is always a major consideration. Hot water units can either be installed indoors or outdoors. This will depend upon the unique features (such as roof space) and orientation of your home.
In an ideal world, your home will have enough space for the hot water system to be installed in close proximity to taps and other water fixtures. Why? By positioning it near the bathroom and/or laundry, this will reduce heat loss through your plumbing system.
The dimensions and features of your property also play a major role. For example, larger tanks are only suited to certain homes, as are solar panels and heat water pumps.
Of course, you will always need to consider the amount of space in your bathroom, so that you can decide the kind of hot water system you can install. For homes with small bathrooms, fitting a large hot water system is essentially a waste of time and money.
If you need help with selecting an appropriate location, the best course of action is to contact a local plumber in Malvern, a plumber in Seaford or wherever you may be in the city of Melbourne. Experienced hot water service plumbers will be able to assess your home, determine the most viable location and properly install the system.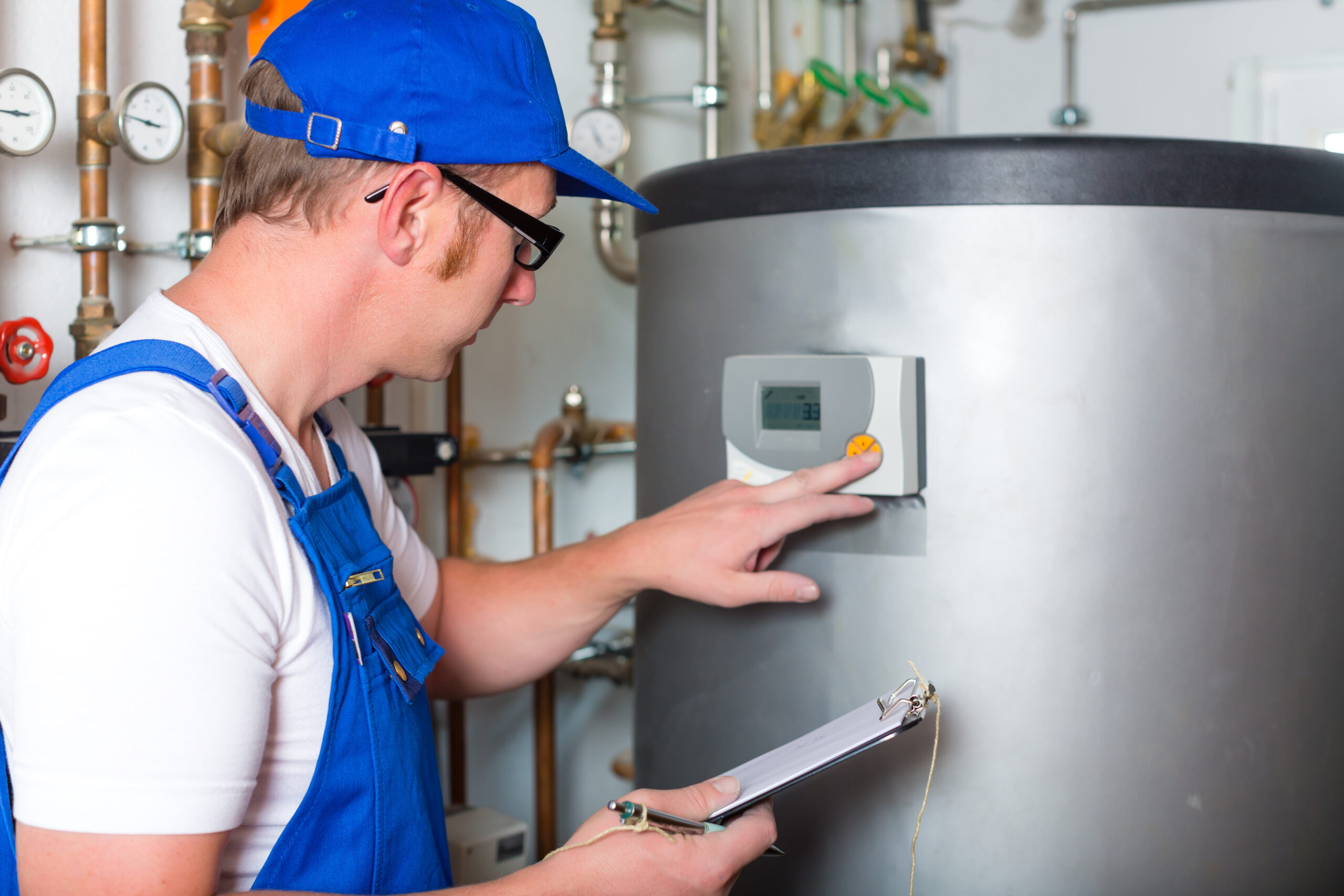 Estimated Budget
Let's not forget the most important factor of all — your budget. Given today's high cost of living, affordability and value for money are on everyone's mind.
Of course, this decision will also depend on the type of heating and the installation required. First things first, consider the initial cost when you are drawing up a budget. This is where partnering with well-established plumbers is crucial. Experienced plumbers can quickly identify the various hot water outlets, find the most appropriate location and recommend an energy efficient option.
A majority of hot water system installations are actually replacements. If you are looking to replace the current hot water system to a different location in your house, or substitute it with a different one of similar capacity the costs may be somewhat lesser, and range between $275 to $700. On the other hand, if you are looking to set up a hot water system from scratch, the installation costs can range from $1100 to $2500.
If you live in Melbourne, there are also state government rebates available, particularly if you opt for an energy efficient solar water heater. You will also need to consider the average cost of hot water services in Canterbury, Chadstone or any other Melbourne suburb. Luckily, a plumber will be able to provide a free quote outlining the estimated costs involved.
Water Flow
Water flow and water pressure are both incredibly important. Whether you want continuous flow, can't go without strong showers or you're looking to reduce water consumption, this can all be achieved by choosing the right hot water system. A home with a large number of residents will also need a system that can deliver a consistent flow even when usage is high.
Here are some other important aspects to consider:
Do members of the household take long showers at various times of the day?
Will you need a supply of hot water for your washing machine cycles?
How much of dishwashing cycles does your household require?
Do you need the service of hot water in several bathrooms at the same time?
Once you have answers to these questions, you will be able to gauge the required flow. When you require a consistent hot water flow, you will also need to consider buying an instantaneous water heaters as opposed to one that requires a storage tank. Continuous Flow Systems, for example, have a consistent flow rate that keeps water temperatures to your desired level.
All of these factors can be used to narrow down the kind of hot water system you are looking to buy.
Choosing the Right Make and Model
Hot water installation is a challenging task that must be carried out by a licensed professional. If you need help with an upcoming installation, MCN Plumbing is always ready to lend a hand. We have a team of licensed and experienced hot water plumbers who will be happy to assist you with the process.
Whether you need a plumber in Oakleigh, Vermont, Toorak or Hawthorn, it is always a good idea to get a professional opinion. From hot water usage to energy consumption, a seasoned plumber can help you to navigate the various options and find the most suitable system. Of course, you should also compare quotes for multiple water heaters, as well as the difference between gas, electric and instantaneous systems.
At MCN Plumbing, we generally use and recommend the following brands
Rheem
Rinnai
Aquamax
Bosch
Vulcan
After many years in the plumbing industry, we have found each of these manufacturers to be reliable and well suited to countless Melbourne homes. Our team offer everything from installed and replacement to servicing, maintenance and emergency repairs.
If you need help with your hot water service, we can supply a top notch plumber in Mitcham, a plumber in St Kilda or any other corner of the city.