A Guide to Sustainable Plumbing
April 5, 2022
Sustainability has become a bit of a buzzword as of late, and with good reason. Not only does reducing your water usage save you money, but it's a sure-fire way to do your part for the earth.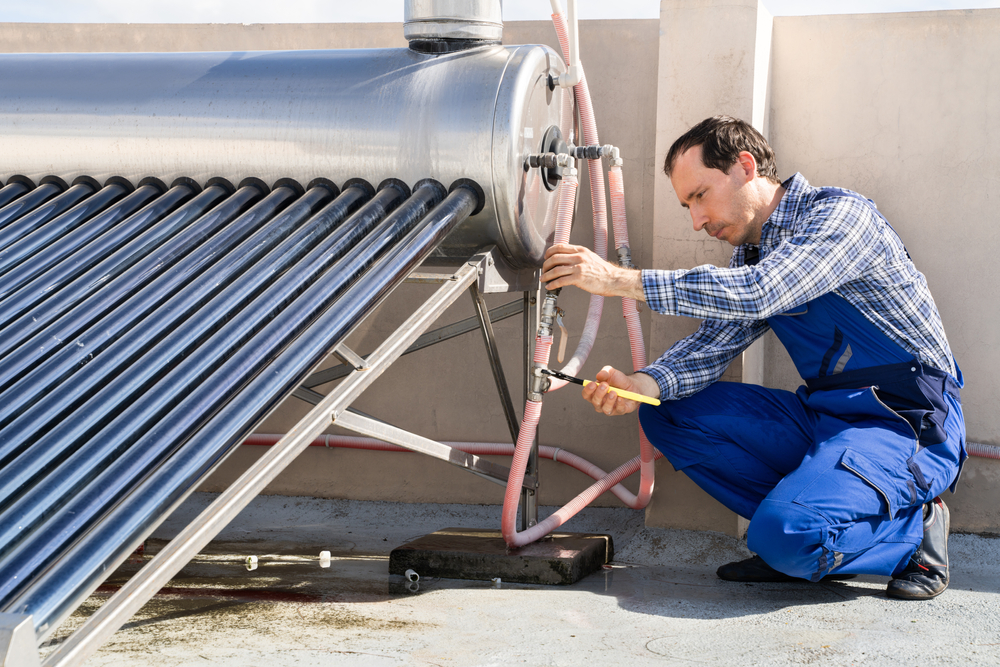 In the climate we live in, water conservation is more important than ever. With drastic and extreme shifts in weather patterns over the globe, water shortages are a harsh reality. Our individual footprint can do more than we think, which is where sustainable plumbing comes in.
When you're searching for a plumber in Melbourne, look for a team that is committed to reducing their water waste with sustainable practices. Below are some quick tips to reduce your environmental impact with plumbing.   If you need help with blocked drains in Melbourne give us a call.
How Can You Reduce Your Environmental Impact Using Plumbing?
From solar hot water systems to rainwater tanks, there are plenty of easy ways to reduce your environmental impact. When checking your plumbing system, it's important to choose a team of plumbers who offer long-lasting plumbing solutions without taking shortcuts. Keep your plumbing system sustainable by following these simple steps: 
1. Maintain Existing Plumbing Systems
Check your plumbing system regularly. Food debris and hair in your bathroom sink are common culprits of blocked drains and pipes. You can clean your drains by manually removing debris and using an off-the-shelf drain cleaner. Make sure the water pressure coming from your taps and shower is working as usual– if the water is coming out slowly, or draining slowly, this could signify a blockage. If you can't resolve a blockage yourself, turn to a professional plumber.

By replacing old, outdated, and damaged appliances, fixtures, and fittings, you can keep your plumbing system working at its best. To help maintain your plumbing system, call a sustainable plumber in Doncaster, or a local plumbing team in Ringwood.
2. Fix Leaks and Drips
Leaking taps, pipes and toilets are some of the biggest culprits of water wastage. Check for leaks and get them repaired before they become more complex, wasteful, time-consuming, and expensive. 
A leaking tap can waste approximately 20,000 litres of water per year, and it can damage your tap in the long haul. To avoid this, contact a local plumber in Nunawading or a plumbing professional near you. A plumber can repair leaks and recommend water-efficient taps, toilets, showerheads, and more. 
3. Go Solar
More and more people are opting for solar hot water systems due to their cheaper long-term running costs and energy efficiency. Instead of generating fossil-fuel-powered electricity, solar hot water systems use the sun's energy to heat up your water. Solar hot water systems are an energy-efficient, cost-effective, and environmentally friendly alternative to electric and gas systems. 
Worried there isn't enough sunshine to fully heat up the water? A gas or electric booster will work as a backup. Not only will you save money on electricity bills, but you'll be doing your part to reduce carbon emissions. To install, repair, or replace your hot water system, call a plumber in Ashwood or a local team in Bentleigh.
4. Install a Rainwater Tank to Reuse and Recycle Water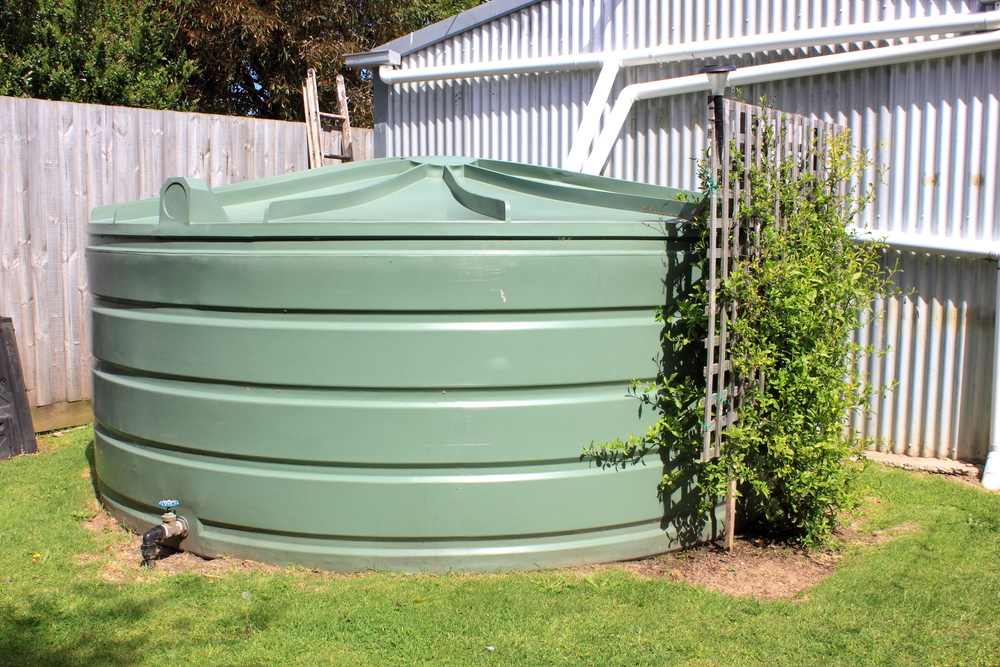 We all know that recycling is one of the best ways to reduce our ecological footprint. By installing a rainwater tank, you will be saving litres of water. Tank water can be used to flush your toilet, wash your clothes, water your garden, and wash your car. Rainwater tanks can also reduce harm to our waterway by avoiding an overflow of stormwater. By significantly reducing the demand on drinking water, you will be saving money and doing your part to prevent drought.
Common Culprits of Water Wastage
Leaking Toilets 
Commonly caused by loose bolts, misaligned pipes and valves, or an unsealed wax ring, leaking toilets can be hard to detect. Leaving a leak unattended for too long can be a big water waster, but luckily, repairing a leaking toilet is usually simple and straightforward. 
Inefficient Fixtures and Appliances
Thinking of switching to a more water-efficient showerhead, tap, toilet, washing machine, or dishwasher? Water-efficient appliances are tested for water consumption and then given a rating of up to 6 stars. The more stars, the more water-efficient and cost-effective your appliance is.
Leaking Pipes
If you have noticed your pipe is leaking, call a local plumber right away, whether you are in Kew or the CBD. There are several possible causes of leaking pipes, including broken water seals, high water pressure, pipe corrosion, broken pipe joints, clogged water lines, rapid temperature changes, or even tree roots. 
Long Showers & Baths
Showers are typically the biggest cause of water wastage in the average Australian household. Since it's hard to measure how much water you're actually using while you shower, the best way to minimise your water usage is to cut down your shower time or install a water-efficient showerhead.
Leaking Taps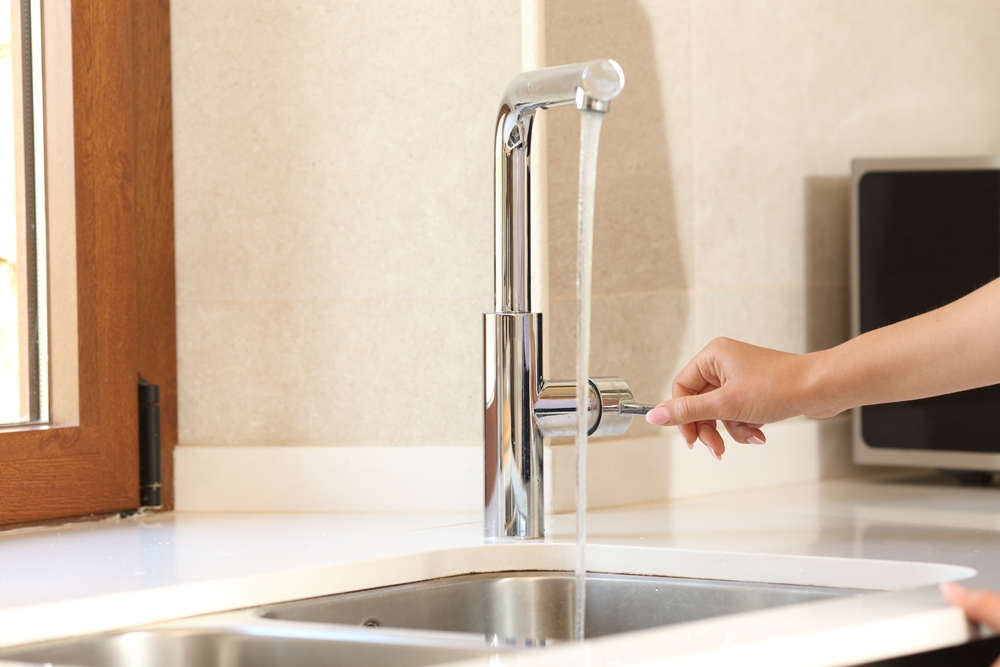 Leaking taps are a frustrating inconvenience, but they are easy to solve. Your tap can start leaking for several reasons, including pipe issues, excessive water pressure, and loose parts. 
How to Minimise Your Water Wastage
Sometimes we waste water while doing our everyday tasks without realising it. We keep the water running while brushing our teeth, we water the garden with a hose every day, we take long showers, and we leave shower heads and taps dripping.
Luckily, there are plenty of straightforward ways to minimise your water wastage.
–  Install water-efficient taps and showerheads
–  Recycle and reuse water from a rainwater tank
–  Take shorter showers
–  Don't leave your water running
–  Turn off taps while brushing your teeth and washing dishes
–  Choose appliances with a high-water rating
–  Half flush your toilet
–  Don't over-tighten your taps
–  Wash full loads of washing in the dishwasher and washing machine, and opt for an eco-friendly cycle
Call a Sustainable Plumber Today
If you're ready to reduce your water wastage and save money in the process, call your local plumber in Mount Waverley, Glen Waverley, or elsewhere across Melbourne. By partnering with an expert plumbing committed to sustainable practices, you will be on your way to a more eco-friendly lifestyle in no time.