The 2022 Plumbing Cost Guide For Melbourne Locals
March 21, 2022
As the cost of living rises across Australia, we understand that figuring out the prices of trade services can be difficult. While there are several different ways to answer how much certain plumbing services will cost, hiring a professionally trained and fully qualified plumber in Melbourne is the key to ensuring all works are completed properly and on time.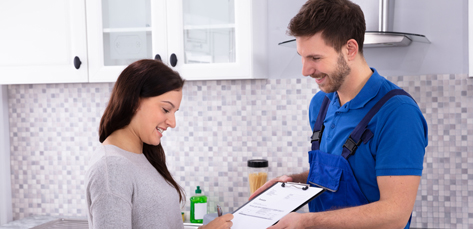 From installations to repairs to pipe replacement services, each plumbing job will require different materials, labour, and expertise, which will affect the final cost.
In the guide below, we have provided some estimates, so you know what to expect when you call a plumber.  If you need help with blocked drains in Melbourne give us a call.
Please note: The information below is general in nature and is intended as a guide only. The costs listed in this article do not constitute a quote from MCN Plumbing. To get a quote on your plumbing needs, contact us today and take advantage of our $0 callout fee!
How Much Does It Cost To Hire A Plumber?
Are you looking to hire a plumber but are unsure about the cost? Whether you're located in a residential home, commercial office building or an industrial warehouse, the final cost will depend on whether you need a single plumber or a team of plumbers to get the job done. 
The cost of a plumber will also depend on the type of service you need, as well as whether or not they will be able to complete the task immediately or over multiple days. 
Callout Fees
In Australia, the typical call-out fee for a plumber can range between $60 to $100 plus as a starting point. This will vary depending on where you're located and whether the call is urgent or non-urgent.  
However, at MCN Plumbing, our call-out fee will cost you nothing. That's right, we charge all our customers $0! We understand that the first step of calling a plumber is always the most difficult, which is why we want to make it easier on each and every one of our clients by making the initial call-out free.
Hourly Cost
In general, a plumber will charge you by the hour until the work has been completed. The average cost of a locally based plumber in Melbourne suburbs like Doncaster or Ashwood is between $80 to $200. Hourly costs may differ depending on the scale of the plumbing issue or project.
Are There Fixed Prices For Plumbing Jobs? 
When it comes to general plumbing services, including installations and repair works, a fixed price will give you the confidence and reassurance you need before any work has begun. Every plumbing business in Australia will charge its clients differently. While many plumbers charge by the hour, some companies offer fixed rates for specific services.
Whether you need a plumber in Nunawading or Ringwood, choosing a professional who offers fixed prices can give you complete plumbing peace of mind.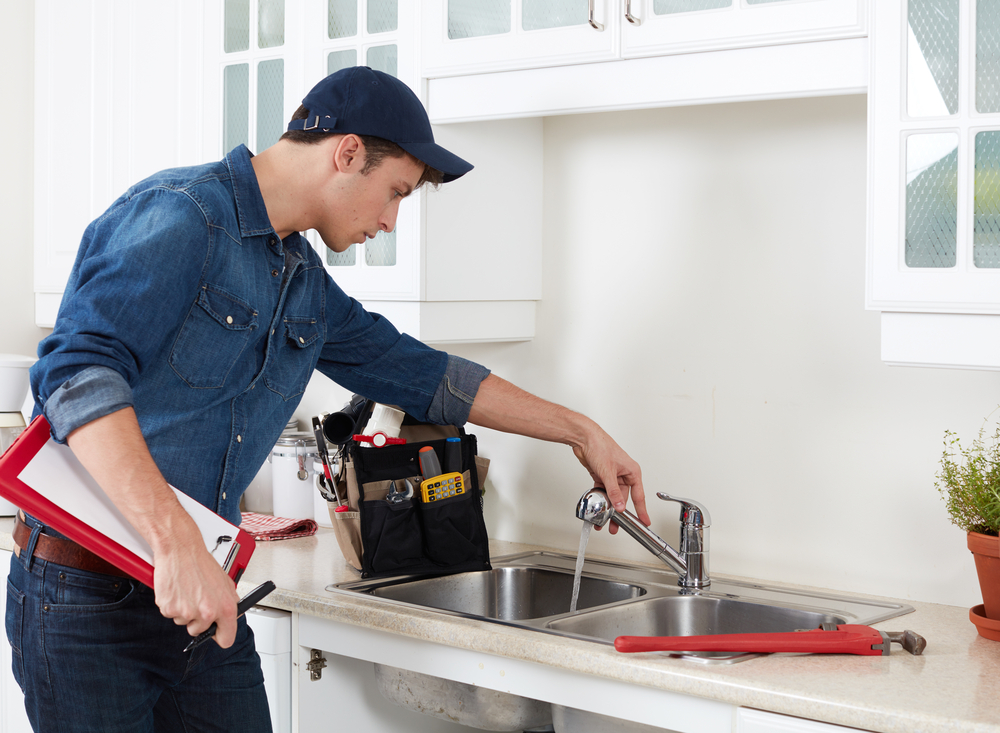 Dripping Tap And Leaking Toilet Repair 
As one of the most common plumbing issues that can occur in homes and workspaces, dripping taps and leaking toilets can often lead to unnecessarily large water bills and other plumbing problems if left untreated. 
Whether you're looking to repair a leaking toilet or a leaking tap, the average fixed rate cost can be between $60-$140. 
However, if your toilet or tap has been leaking for quite some time, there may be underlying issues that will require more work. A plumber from MCN Plumbing will be able to break down the costs involved in getting the job done correctly.   
New Plumbing Installations
When you're installing brand new plumbing or replacing old, worn out pipes, fixed prices or hourly rates may apply. Remember that on top of a fixed installation cost, you will also need to account for the cost of materials.
Taps and showerheads: If you're looking to fit in a new sink tap, bath tap, mixer tap or showerhead, the average price for these installations can range from $80 – $250.
Toilets, baths and sinks: Installing larger items into your space, such as toilets, baths and sinks, can be more costly depending on how many you need installed and whether or not an existing product needs to be removed first. The average cost of a bath, sink or toilet installation can be between $160 – $550. 
Water heaters: If you're looking to replace an old, worn out water heater, our plumbers are the fully qualified experts you can trust to get the job done quickly and efficiently. The average cost of a water heater installation and replacement service ranges from $1,200 – $4,500. 
Solar hot water systems: The average cost to install a solar hot water system in your home is between $3,000 – $12,000. This price will vary depending on your current solar setup and whether you need to install solar panels.
Drain Clearing Services
When it comes to performing a proper drain clearing service, there are several steps plumbers must take before safely and carefully cleaning out your blocked drains. Whether you're in a residential home or a commercial business space, a professional and fully qualified plumber will first complete CCTV diagnostics to determine what is causing the blocked drain. 
Whether you're looking to simply clear a blocked drain or need a team of experts to help replace an entire network of pipes, our plumbers have you covered. 
From $79, our experts here at MCN Plumbing will be able to clear your drains quickly and efficiently through a hydro jet cleaning service.
If our plumbers find cracks, leaks or even tree roots breaking through the walls of your pipes, we can also provide a fantastic pipe relining service. 
The cost of drain repairs can range between $5,000 – $20,000, which will all depend on the seriousness of the damage.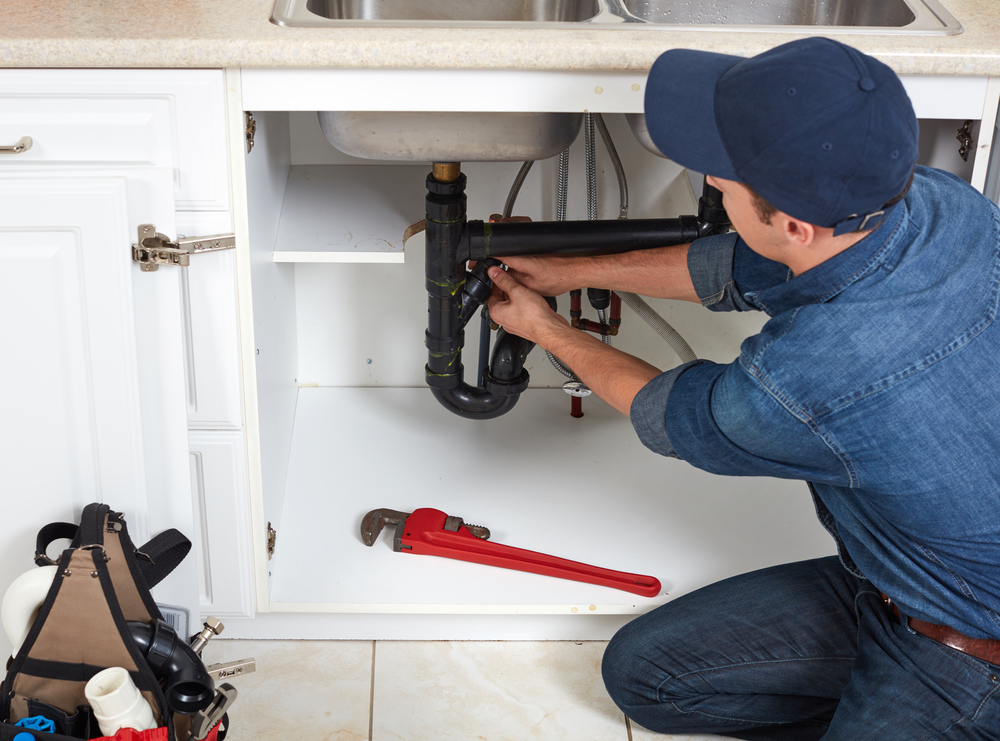 How Much Does An Emergency Plumbing Job Cost?
Have your pipes unexpectedly burst overnight? 
Typically, plumbers will charge their clients additional rates for work completed after-hours, on weekends and public holidays. These additional charges may apply to callout fees, hourly rates, or both. 
At MCN Plumbing, our team will be able to take care of your burst or leaking pipes at a reasonable rate. From our $0 callout fees to our fast response times, our team will ensure your emergency plumbing issue is resolved as soon as possible. Whether you're located in Bentleigh, Glen Waverley or any of the other surrounding suburbs, our plumbers are here to assist you 24 hours a day, 7 days a week. 
Plumbing A New Home: What Is The Average Cost?
There are several different factors you must consider as a homeowner before hiring a plumber for your new home. This includes the size and layout of your property as well as the number of bathrooms you have.
While determining the exact cost of a plumbing installation or fit-out isn't easy without going into specifics, the average cost of plumbing a home in Melbourne is as follows: 
A brand new, modern build with two bathrooms would cost anywhere between $12,000 – $25,000. For those in units, granny flats or "smaller" homes, the cost of a plumbing installation could be anywhere between $8,000 – $12,000.
Depending on the size and scale of your space, the installation of your kitchen plumbing would start from $2,000. This can go all the way up to $15,000 if you have a larger or complicated kitchen layout that will require more attention from a plumber.
If you're looking to fit out your bathroom, kitchen or laundry with a range of fixtures, such as toilets, taps and sinks, this can cost between $600-$2000 to complete properly. 
As for heating and cooling installations, these will vary depending on the type of system you decide to install. Standard hot water service installations can cost between $2000-$5000 while fitting in a heating unit can be between $2000-$7000.
We guarantee our team will work with complete transparency throughout the entire installation, giving you the best and most affordable solutions for your new plumbing and fixtures.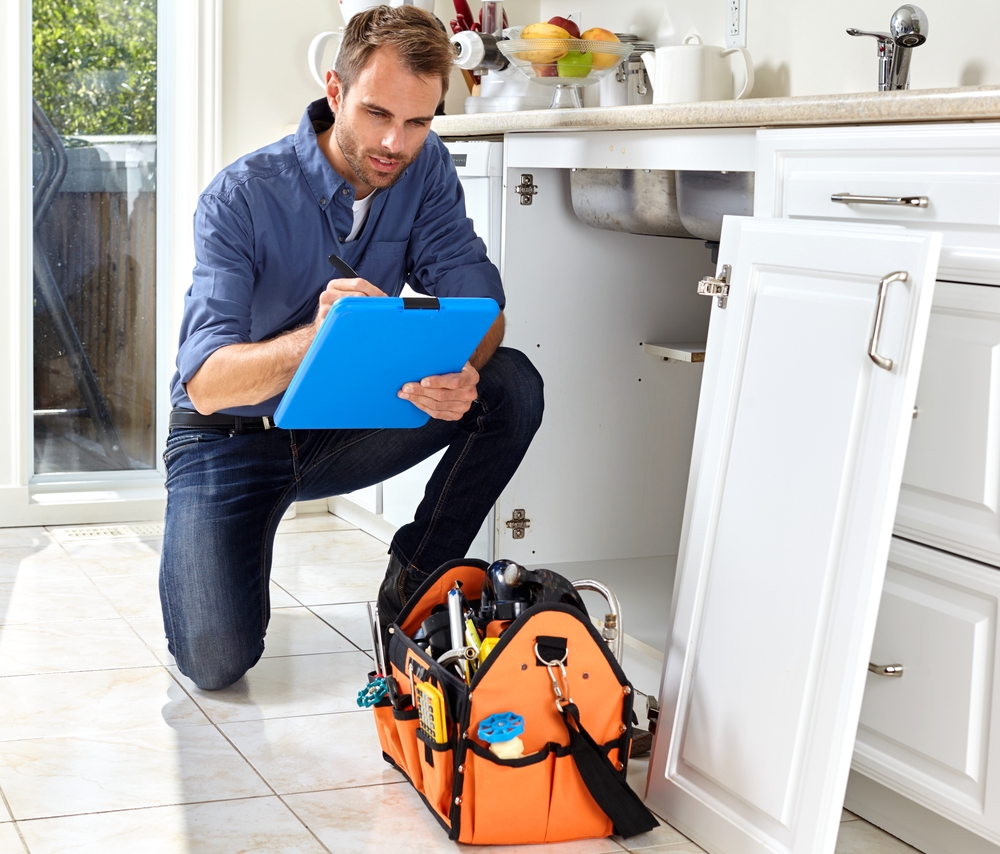 Can Plumbers Offer Discounts? 
Every plumbing service in Australia operates differently. At MCN Plumbing, our team offers a number of different incentives to ensure our clients are getting the best possible price on their plumbing. 
From our $0 callout fees to upfront costs with no hidden fees, we know you won't be disappointed when you come to our plumbers for all your plumbing installations, repairs, and replacement services! 
With more than 30 years of experience, we are the friendly and reliable plumbers homeowners and businesses across Mount Waverley, Kew and the surrounding suburbs can trust to get the job done properly.